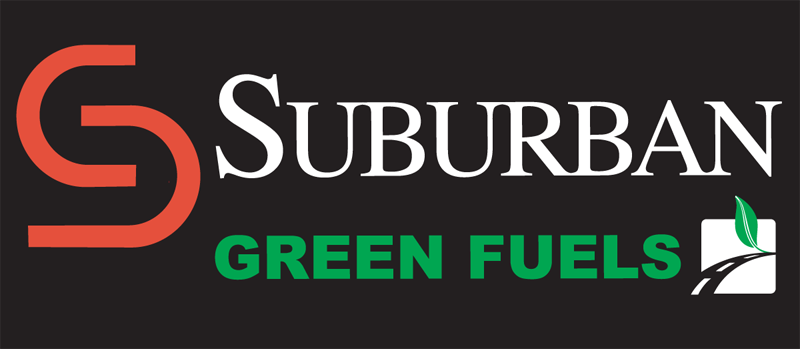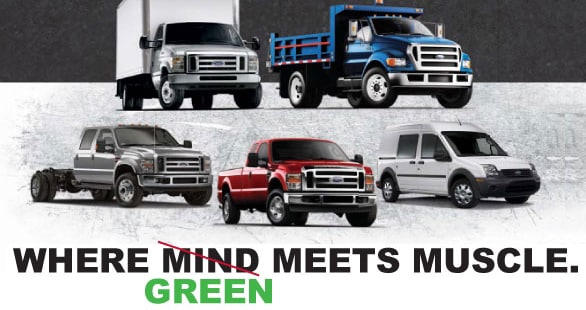 At Suburban Ford, we're always looking for innovative strategies to help our customers increase fuel efficiency and reduce carbon emissions while meeting all of their demanding transportation needs.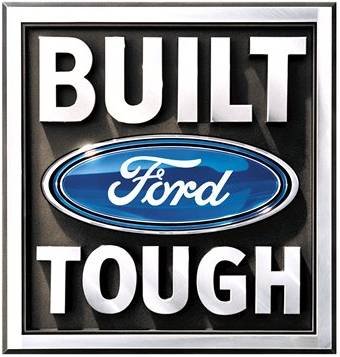 Suburban Ford offers a complete line of Work Ready Ford Commercial Trucks that run on clean burning Compressed Natural Gas.

Clients no longer need to find a fleet oriented dealer to but the vehicle then send the vehicle to a body upfitter before finding a reputable company to convert the vehicle to run on CNG.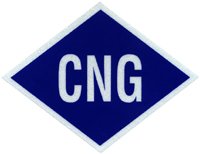 One phone call - one Purchase Order - and the vehicle will be delivered to any location in the lower 48 states ready to work.

Regardless if you operated a Government or Commercial fleet we can take the hassle out of procuring clean burning Natural Gas trucks.

Econoline Van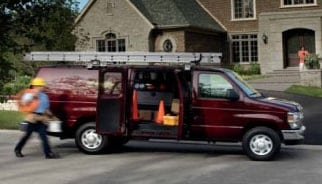 2011 Ford Econoline E250 and E350 Van and Wagon 5.4L, 20GGE standard larger capacity available.




Many other vehicles available - Econoline Cutaway, Super Duty Pick Up Trucks, Super Duty Chassis, F650 Truck and more!
Contact me to discuss all your alternative fuel vehicle options today.
Ken Baranski
Director of Sales
(888) 474-1234
email