The Winter of 2019 is upon us and it doesn't appear that Mother Nature is going to take it easy on Metro Detroit. Suburban Ford of Sterling Heights wants to ensure that you are ready for any condition that will be thrown at us this season so we have prepared this list of the 5 best ways to winterize your vehicle.
Before we get to the list, the most important thing is always knowing what the weather will be for your travels - whether that is your daily commute - or a drive up north for the weekend. We suggest that you either utilize one of the many weather apps available on your phone or check the weather from one of our local TV stations like Channel 7, WXYZ.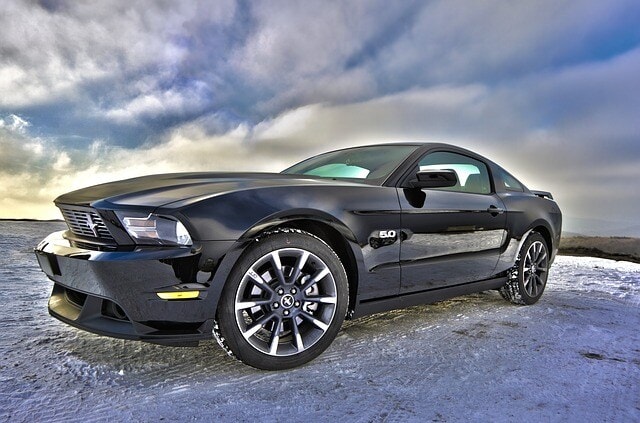 So without further adieu, we present our top 5 tips to winterize your vehicle:
1. Check all fluid levels - Ensure that your using the proper Oil, Coolant and Windshield washer fluid for our climate.
2. Inspect your Tires for wear & tear - Make sure that your tires are inflated as recommended, have enough tread to gain traction and that our poor Michigan roads haven't damaged your rims. 
3. Pack an Emergency Kit - You never know when you may become stranded, so keep these resources available; Snow brush, Flashlight, small shovel, a bag of sand/kitty litter for traction, warm blanket, extra hats/gloves and snacks.
4. Keep your gas tank at half full - water vapors can accumulate overnight in cold weather and cause your engine to run rough and your fuel lines to freeze up. 
5. Replace your Wipers - a high-quality set of wipers can be the difference between having a clean windshield or having your vision blocked by the accumulation of ice & snow. 
For additional tips & instructions on how to best winterize your vehicle, please contact our Service Department at (586) 434-0943.