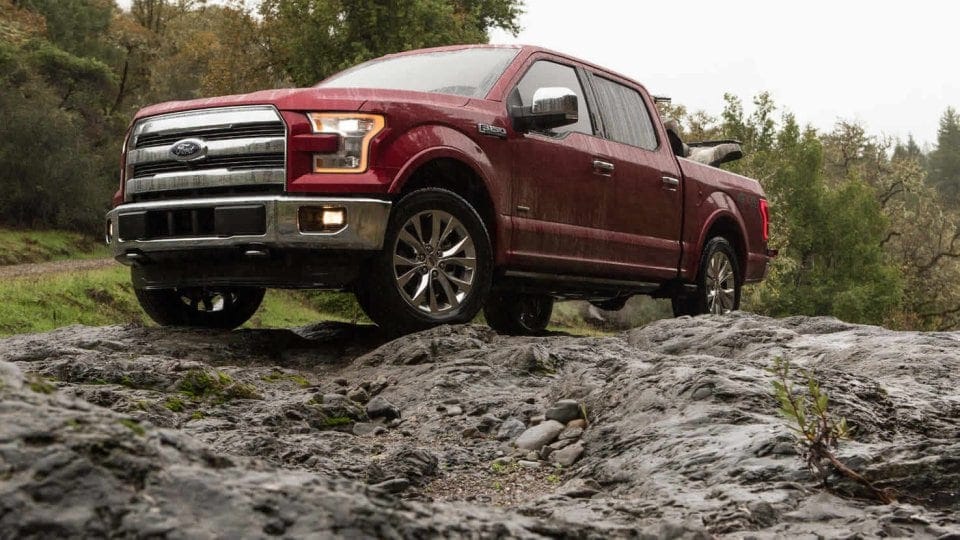 There has never before been a ten-speed transmission on any passenger or light duty vehicle in the history of the automobile.  
When we think of ten speeds, we think of bicycles or tractor/trailers. The principle of using a ten-speed gearset was for better control on hills and for coasting. These ten-speed gearsets evolved over time into more complex and complicated systems. They work within the same principles, but now there's just so many gears to choose from!  
Automatic transmissions have followed suit. Overdrive gears have multiplied for better fuel efficiency. Lower gears are also designed for better hill climbing and traction-deficient starts.
Ford is now on the forefront of the evolution of the transmission with the introduction of a new 10-speed automatic transmission. It now appears on the 2017 F-150 pickup, combined with the new 3.5 Liter EcoBoost V6.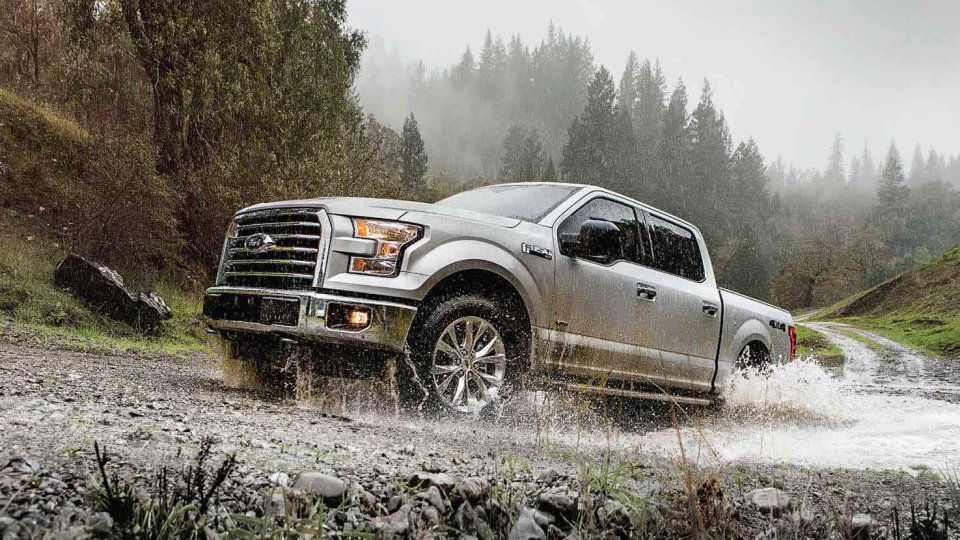 Here are the highlights of this new transmission:
T

he new transmission is designed for improved acceleration and performance above and beyond the current six-speed automatic transmission.

Ford engineered wide-span gearing and drag-reduction actions into the new transmission.

The transmission itself is now made of weight-reducing advanced materials and alloys that are also durable under performance loads.

Tow/haul modes have been enhanced, as well as a new set of shift algorithms designed to set up the right gear for the proper condition and situation.

 

It can handle up to and beyond 650 pound-feet of torque - right for higher performance truck engines.

Rev-matching and low rev performance is built-in with this transmission, equating into better fuel efficiency.

Hydraulic actuation is done through two pumps feed fluid onto the transmission for improved performance under variable loads.

A thinner transmission fluid being used with this new gearset.

 

This transmission is also designed for quicker shifts. The transition between gears will take a shorter time overall to get the correct ratio for the job.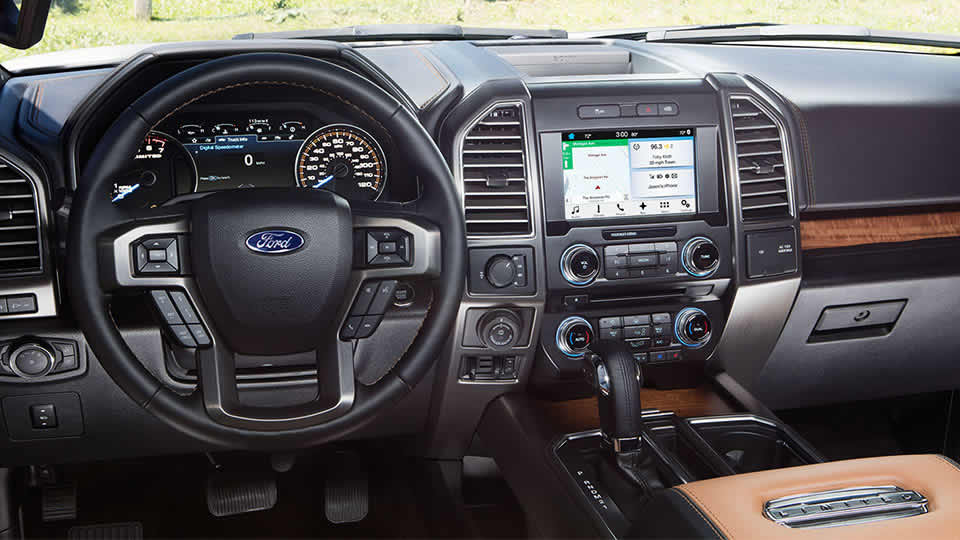 The 2017 F-150s are here! Suburban Ford of Sterling Heights has them with this extremely advanced automatic transmission. Contact us or view our specials today!